EXPERIENCE, KNOWLEDGE, SYNERGY.


ABOUT


SERVICES



PUBLICATIONS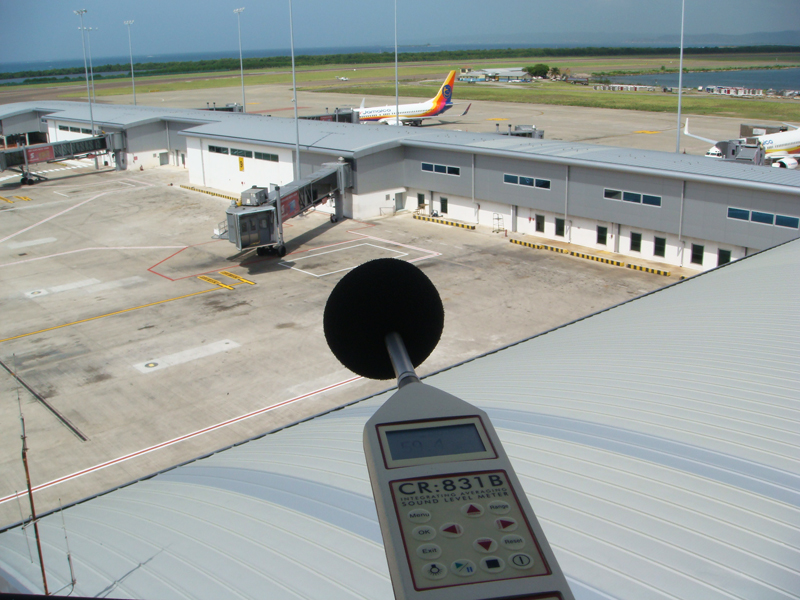 Norman Manley International Airport (NMIA) - Airport Noise Monitoring
The Company
Technological & Environmental Management (TEM) Network Ltd was formed in 1993 to provide comprehensive consulting services in the field of environmental management. TEM Network is a synthesis of specialist firms which provides a wide range of expertise in scientific and technological disciplines.
The principals and associates of TEM Network form a team of engineers, planners and scientists whose combined knowledge and experience extend across the broad spectrum of human and physical environmental concerns. The network supplies skills in the physical, chemical and biological sciences, including environmental chemistry, oceanography, marine biology, engineering, environmental planning, and project management. Through its component entities, TEM Network also maintains an expansive network of international associates with whom a variety of projects are undertaken.
TEM Network, with its broad base of credentials is able to provide the technical guidance necessary to ensure compliance with legal statutes and best practices in the development of sustainable enterprises.
COMPANY'S EXPERIENCE
Sponsorship ad for the Global Land Ocean Connections 2014 conference held in Mo Bay