EXPERIENCE, KNOWLEDGE, SYNERGY.


ABOUT


SERVICES



PUBLICATIONS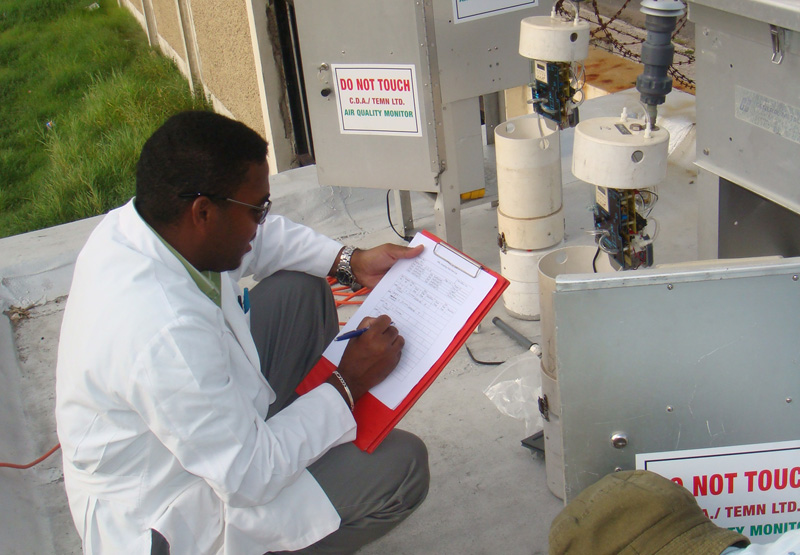 Checking Air Quality Equipment
Environmental Audits
We conduct audits and training sessions to review the integrity of Environmental Management Systems (EMS) and prepare our clients for third party (certification) audits against ISO 14001 standard.

With our environmental knowledge of construction, the hospitality industry, Port Operations and manufacturing, we are able to incorporate our international experiences and expertise to deliver added value to our consulting, audit and training process.

We maintain that structured approach needed to enhance environmental stewardship and to coach organisations towards achieving that bottom line through effective management of their aspects, in particular, those that could impact negatively on the environment.