EXPERIENCE, KNOWLEDGE, SYNERGY.


ABOUT


SERVICES



PUBLICATIONS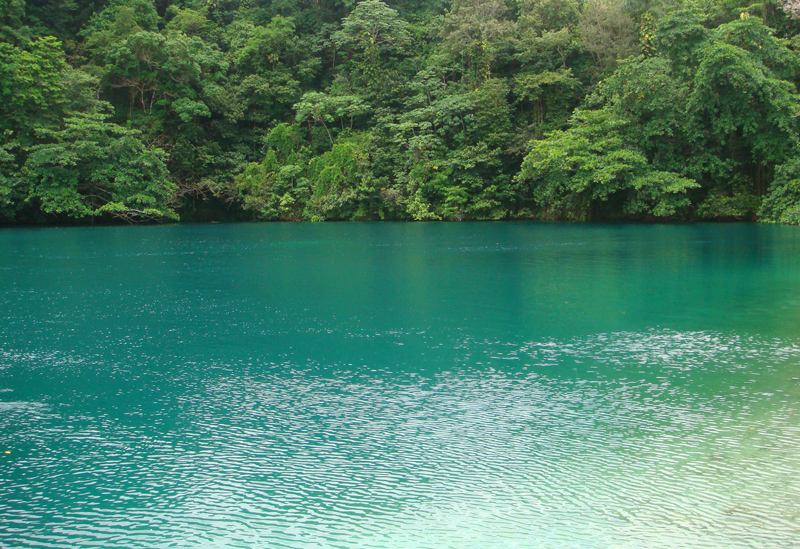 Employment Opportunities
Technological and Environmental Management (TEM) Network's internship programme aims to provide practical experience in the field of environmental management to enable the participant to be an effective member of the TEM Network technical team.

The internship covers all areas of operation (administrative and technical) and typically runs for a period of 3 months.

A monthly stipend is paid to the intern to offset traveling expenses. If you are interested in being considered for enrollment in the internship programme please contact us.